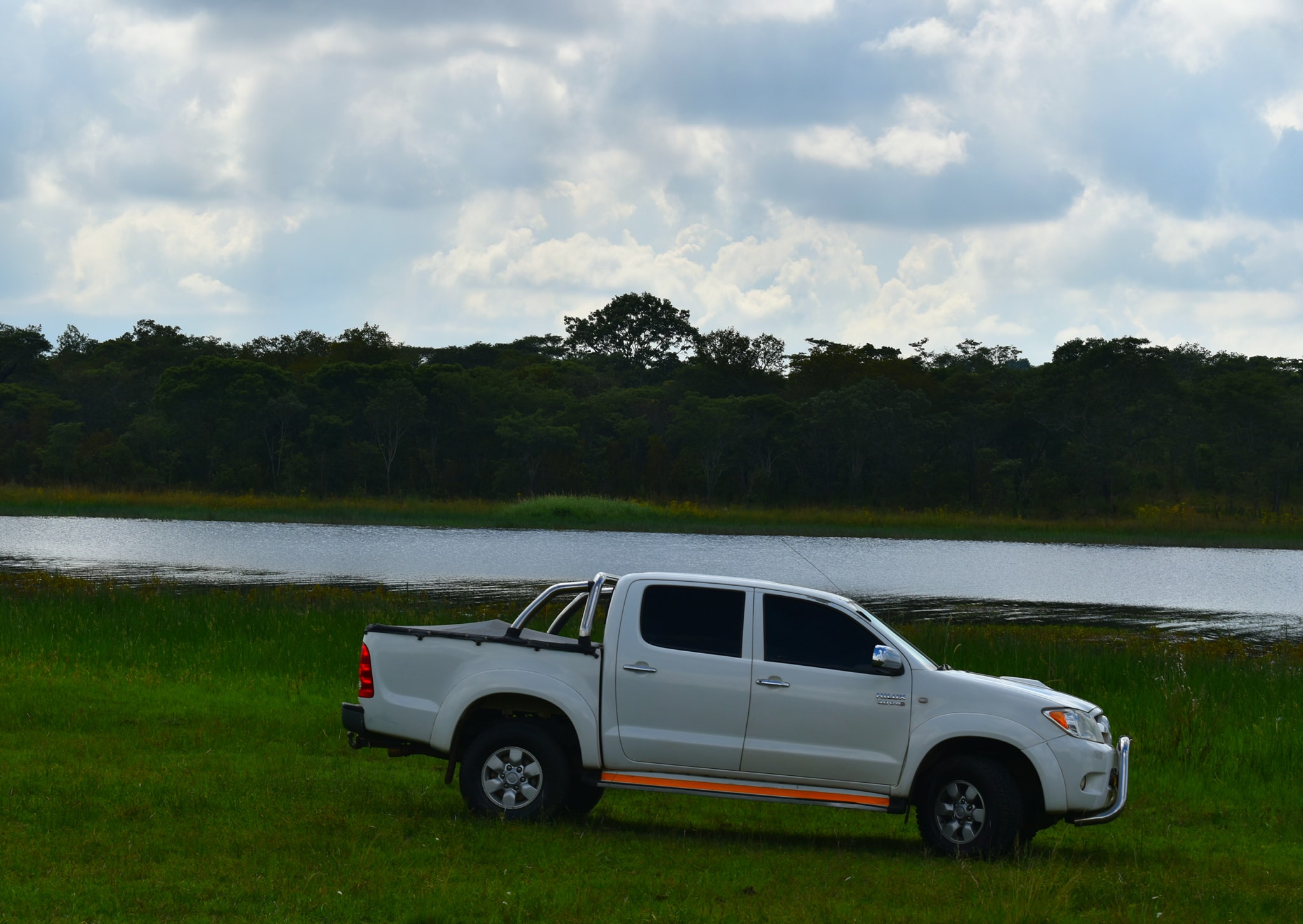 WHO WE ARE AND WHAT WE DO
Presley car rental is a customer needs driven car rental company. The company was founded after noticing the gap in the industry, where many such companies are driven by profit and not customer satisfaction. At Presley car rental we put our customers first by listening to their needs and making sure our service will meet their needs.


Founded in 2016 Presley car rental has already started making a significant impact on the market. Our wide range of cars has made it possible for us to serve a wide range of customers from individuals to cooperates and none governmental organizations. Our willingness to learn and approach the car hire business from fresh angle has caused us to progress faster and claim our own part of the market.

The drive of the company is to be the preferred car hiring company in the next 5 years. Our fleet keeps getting bigger and better and we are ready to serve and satisfy our customers.

VISION
To be the preferred car rental partner, known for delivering exceptional mobility solutions that empower our customers to explore, connect, and experience life's journeys with convenience and confidence. We aspire to be the industry leader in innovation, sustainability, and customer satisfaction
MISSION
To have a fleet that satisfies every kind of need for hiring a vehicle and to have the biggest fleet which can cater for any company, event or requirements.


Core Values
Customer Satisfaction:
Ensuring that customers have a positive experience and are satisfied with the services provided is paramount. This includes offering clean, well-maintained vehicles and excellent customer support.
Safety:
Prioritizing the safety of both customers and employees is critical. Regular vehicle maintenance, safety inspections, and adherence to safety standards are essential.
Reliability:
Customers expect reliable transportation. Core values may emphasize delivering on promises, including availability, vehicle quality, and reservations.
Integrity:
Maintaining honesty and transparency in all business dealings, including pricing, policies, and communication with customers.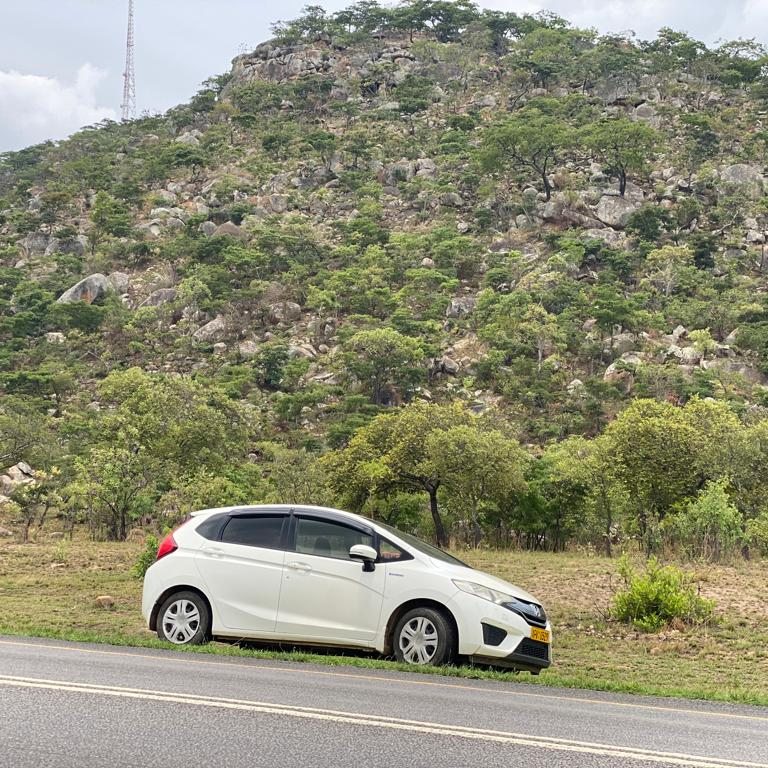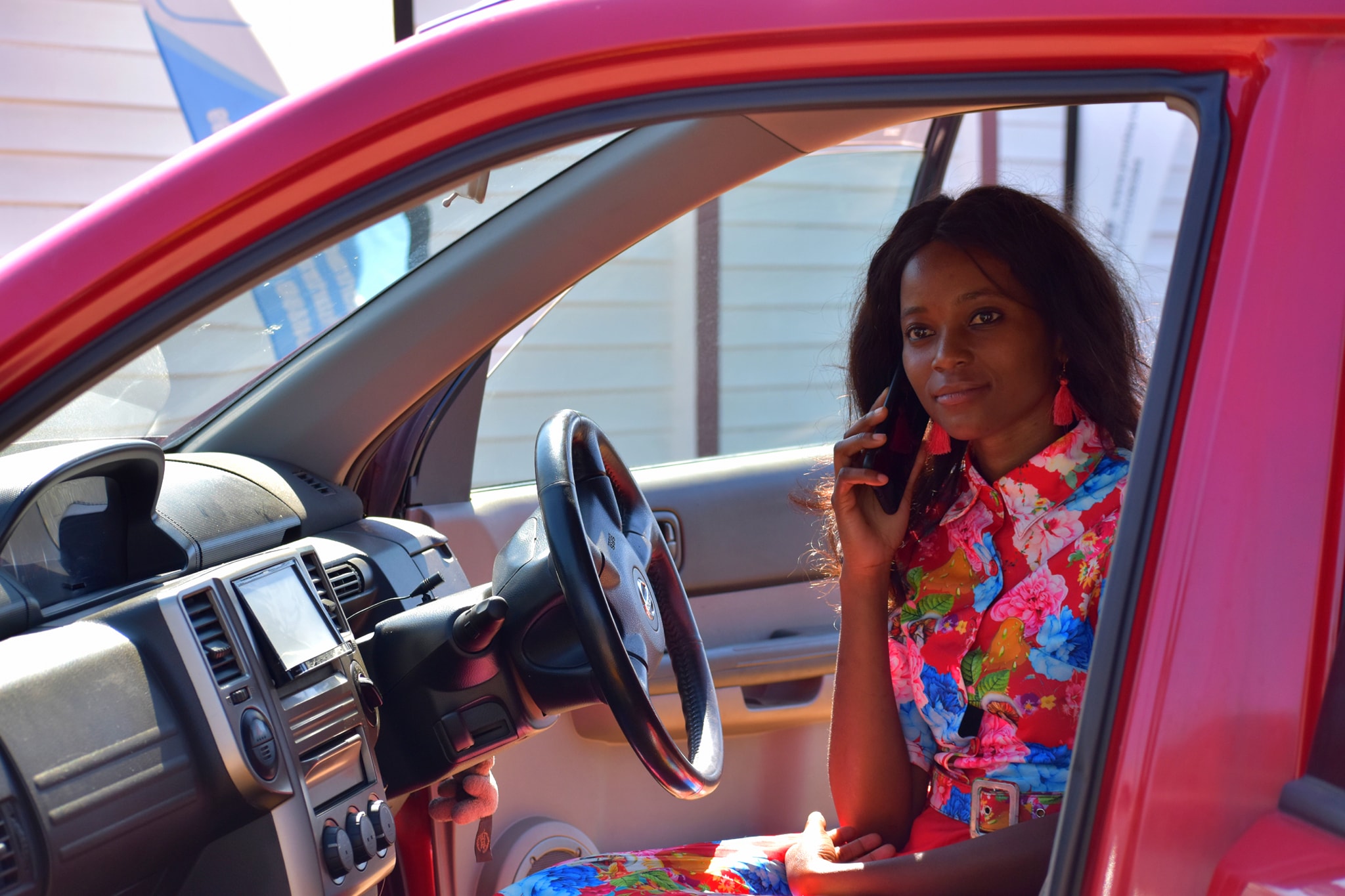 Mrs Dube
Customer
Experience was great traveling with this cabs service rental. The rates were affordable, driver was good, and the overall experience was also awesome
icon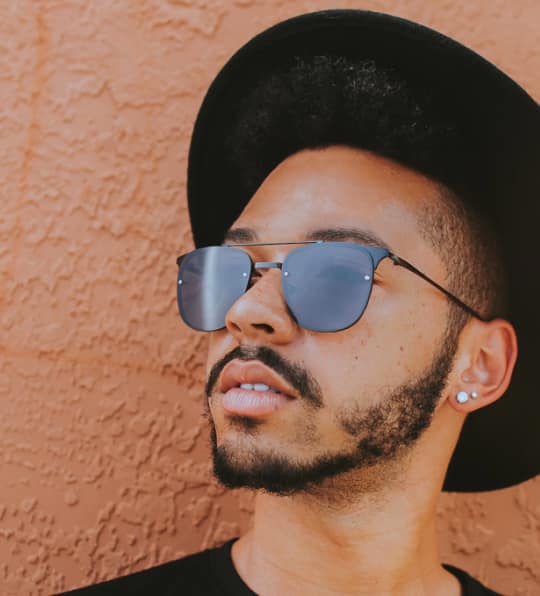 Marcus Moyo
Customer
Very fresh new car with premium tyres goodyear. Gps included, worked fine. Excellent instructions for pick up and return of the car. Outstanding app
icon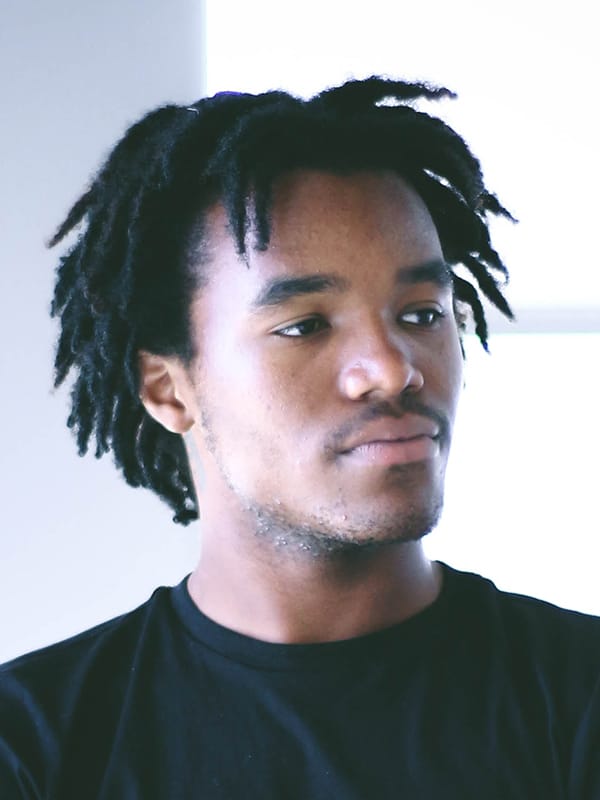 Mr Mahwe
Customer
Excellent service and a clean. I recently rented a car from Presley car rental company. Excellent customer service, transparency and ...
icon