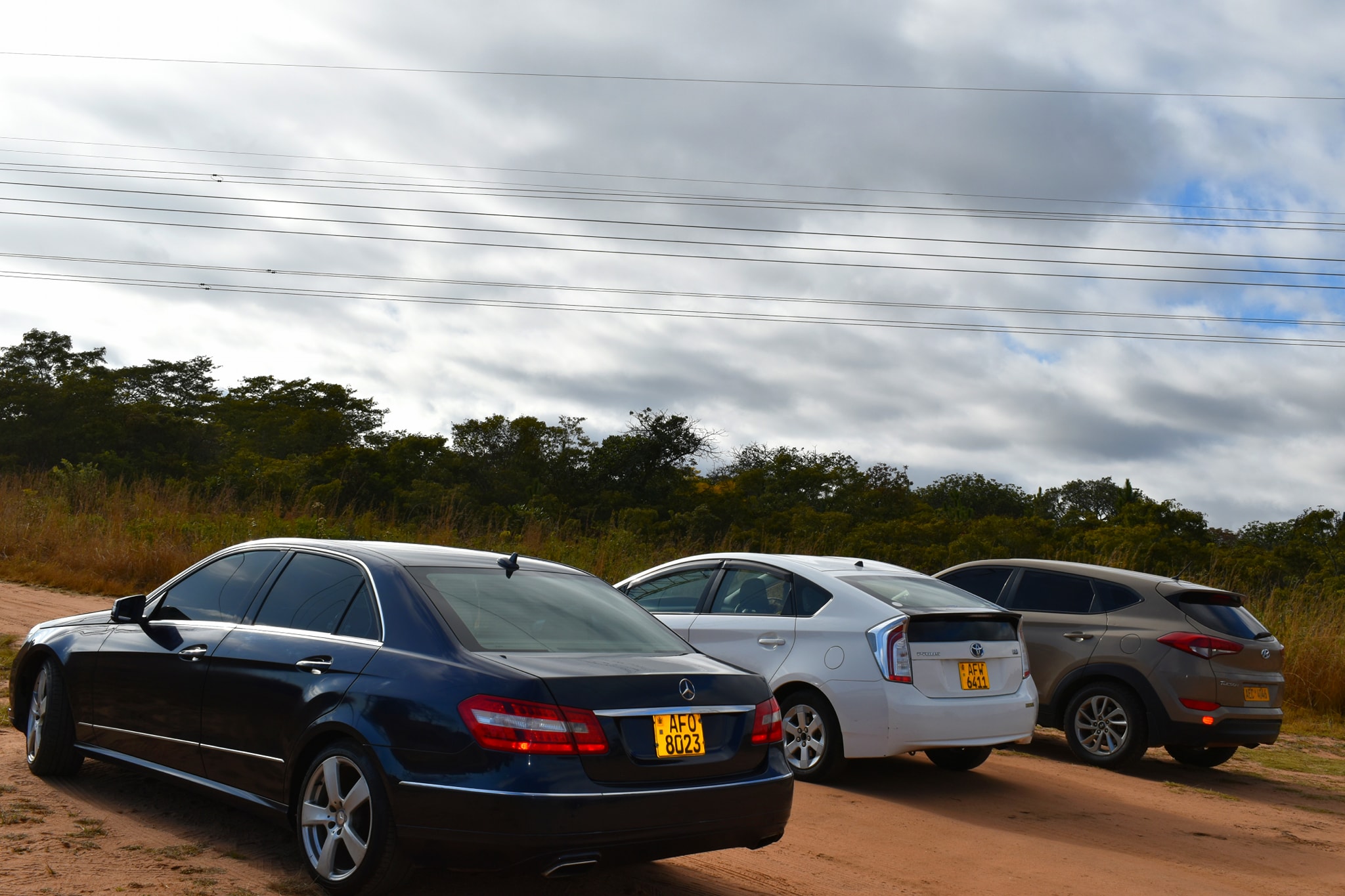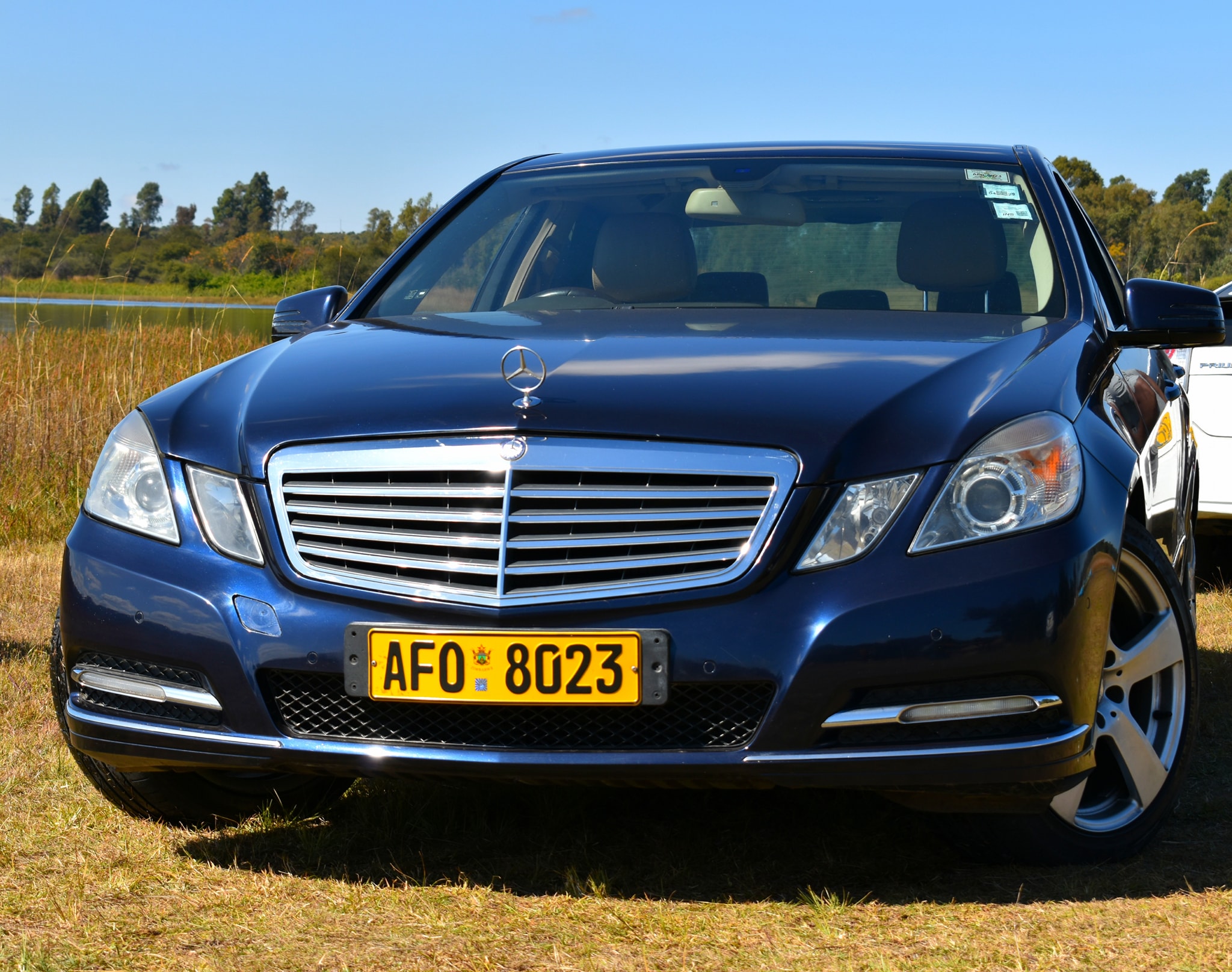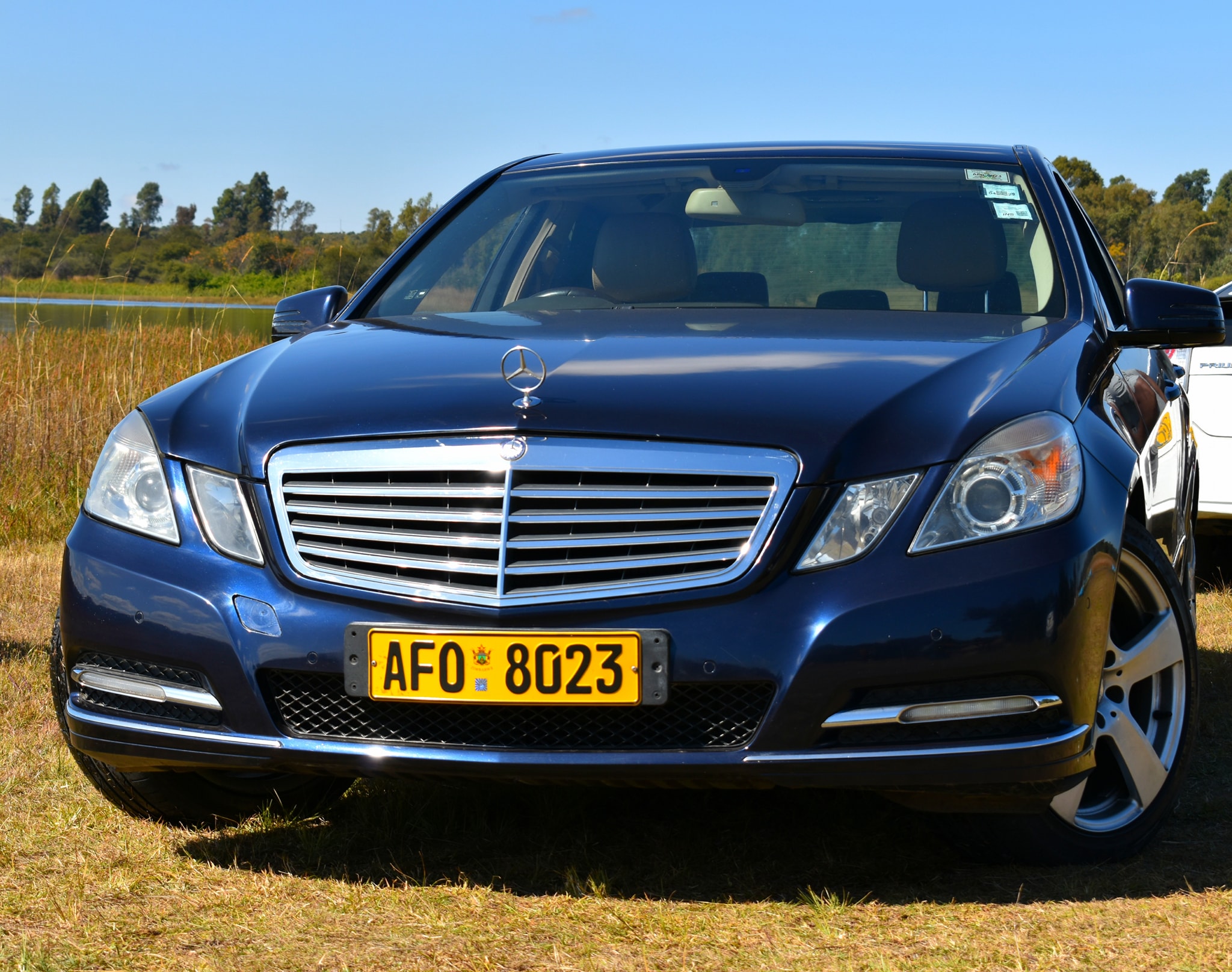 346053711_627618919224822_3306965294861158261_n.jpeg
297023307_1899159893624827_5021263767802531761_n.jpeg
1. Can beginner drivers (driving with a driver's license issued less than one year ago) also rent a car?
Yes. No restrictions are placed on the date of issuance of the driver's license. We have a large-scale compensation system that beginner drivers can use to rent a vehicle without worries. People with little confidence in their driving skills are also welcome to use our services.
2. Will there be a problem if the person who made the reservation is different from the one who will drive the car?
3. What can I do if my car breaks down?
4. What is your fuel policy?
5. What happens if I delay bring the car back
6. What are the methods of payment
7. Can I request an AT (automatic) or MT (manual) vehicle?
8. Who can drive the vehicle?
9. Can you deliver a vehicle at a cost?